· During the New Year's Day holiday, the local authorities investigated 4,047 drunk driving
The Ministry of Public Security reported last night that during the New Year's Day holiday, the country's road traffic was smooth and orderly. The number of traffic accidents involving casualties and the number of deaths decreased by 38.6% and 41.8%, respectively. There was no serious accident involving more than 10 deaths. A total of 4,077 drunk driving cases were investigated.
The relevant person in charge of the Traffic Management Bureau of the Ministry of Public Security introduced that the traffic control bureau of the Ministry of Public Security analyzed the characteristics of road traffic accidents during the five-year holiday in the past five years, and judged the road traffic safety situation on New Year's Day in 2015, and deployed the work in advance; the national police traffic control department Mobilize and go all out to thoroughly investigate the hidden dangers of traffic safety, strengthen the control of road traffic order, and ensure the stability of the festival traffic safety situation.
The local public security traffic control departments went to the key passenger and freight enterprises in the jurisdiction to carry out safety inspections and timely eliminated various traffic safety hazards. According to incomplete statistics, a total of more than 38,000 key passenger and freight transport enterprises and more than 1,000 tourist passenger transport enterprises have been inspected, and more than 500,000 long-distance buses, more than 80,000 chartered vehicles, and more than 120,000 dangerous goods transport vehicles have been inspected. 256 rectification notices were issued.
During the festival, the local public security traffic control departments strictly took out the important intersections such as the city, the expressway, and the scenic spot, and strictly investigated the serious traffic violations such as "three super fatigues" and drunk driving. According to statistics, a total of 3.153 million traffic violations were investigated and dealt with in various places, including 668,000 "three super-fatigue" and 4,077 drunk driving.
The local public security traffic control departments also detailed and improved the traffic emergency management plan for the actual situation of the large-scale activity area, central commercial area, hot tourist scenic spot and other areas of the New Year's holiday city and the surrounding roads, and insisted on prevention and prevention. The high-level duty program will be added with temporary card points to strengthen command and guidance; when there are crowds and traffic flow is too concentrated, timely control measures such as restricted traffic and one-way traffic will be taken to maintain traffic order.
Very Cheap Price ZNC Die EDM Sinker Machine, Z axis CNC control by servo motor. Very high spark speed, and low electrode ware. Easy operation control system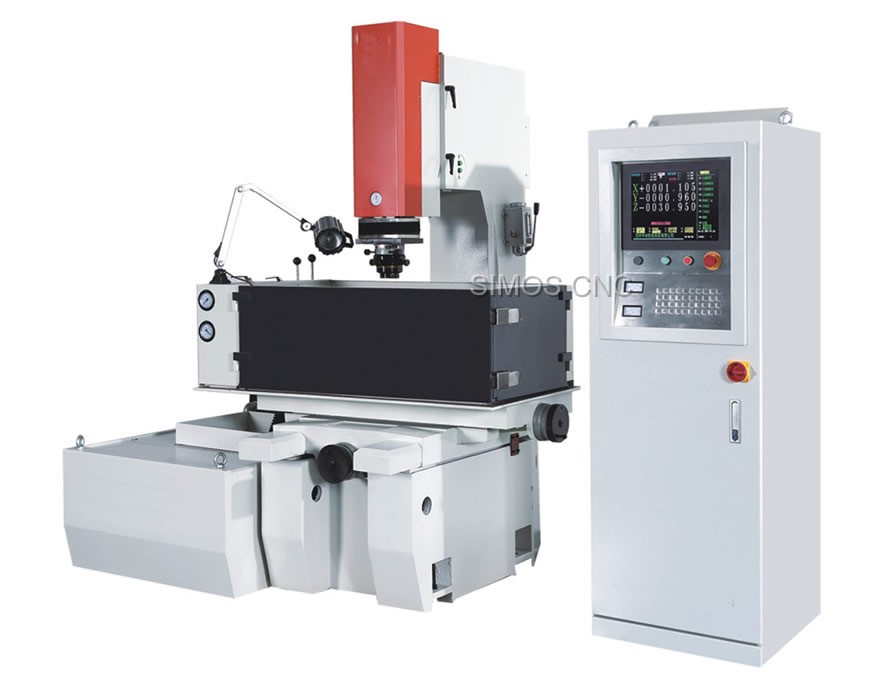 ZNC Die EDM Sinker,Die EDM Sinker,Die Sinker Machine,Manual EDM Sinker Machine,Z EDM Sinker Machine
Suzhou Simos CNC Technology Co., Ltd. , http://www.edm-machines.com